When It Comes To Water And Flood Damage, We Are The One You Need!
We're there for you 24/7.
Expertise in Water and Flood Damage Cleanup and Restoration.
With years of experience, we get the job done right, the first time!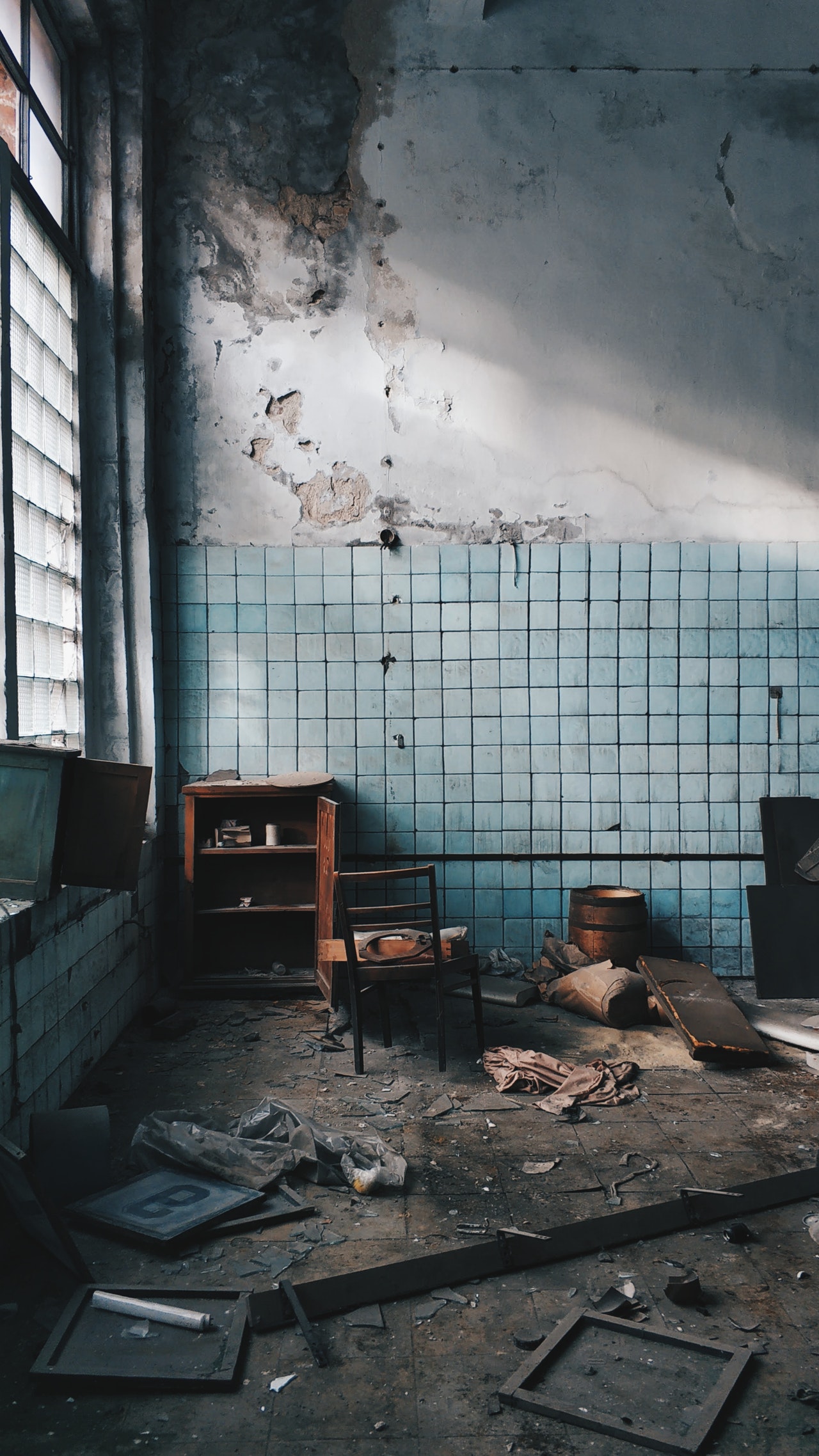 When disaster strikes, you need Flood 24/7—we are the residential and commercial flood damage professionals.
Providing the best flood and water damage remediation services, paired with top-notch customer service, is our business. Not only do we provide home or business water and flood damage cleanup, but we also offer mold remediation, fire and smoke restoration, sewage cleanup, carpet cleaning, and more.
With locations throughout New York City and Long Island, Flood 24/7 offers a fast response when you need it most. Servicing New York residents, business owners, and building managers, we are your best flood restoration and water damage cleanup solution.
Emergency Restoration Services
When an emergency flood or water damage situation arises, our staff is available to address your immediate concerns.
Residential Restoration Services
Water and flood damage cleanup, sewage cleanup, disinfection, and mold disinfection services for your home.
Commercial Restoration Services
Whether you own a retail business or manage a building, we offer full commercial water, flood, and sewage damage cleanup services.
Damage from frozen or broken pipes, basement leaks, washing machines, and sumps
Damage from natural disasters such as storms and floods.
Fire damage cleanup for your home or business
Let us help you rid yourself of smoke damage
Disinfect and remove mold as a result of water or flood
We get dirty so you don't have to
New York Flood and Water Damage Specialists
We offer years of experience in the water and flood damage restoration industry. Our staff is professional and we pride ourselves on taking care of our customers from A to Z. We handle it all. 
It's never easy dealing with water or flood damage. When it comes to something as serious as your home or business, you need help fast. Flood 24/7's emergency response services will get you back to business quickly.
Our Free consultation will help you understand the costs and processes of getting your house or business water, sewage, or flood damage cleaned up as fast as possible. There are no out-of-pocket expenses with our services. We are a direct bill to your insurance company.
We Direct Bill Your Insurance Company
Let us do the hard work dealing with your insurance claim!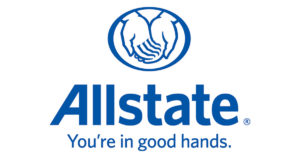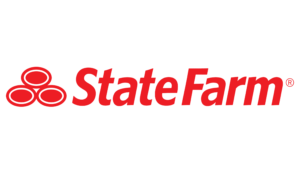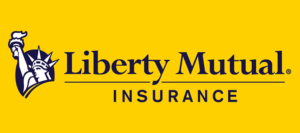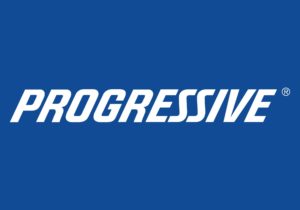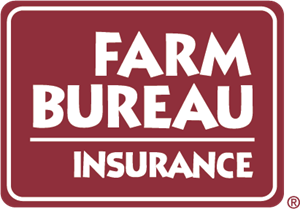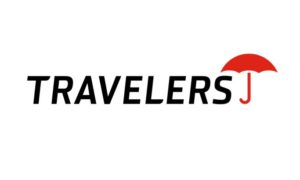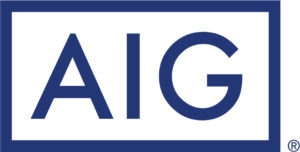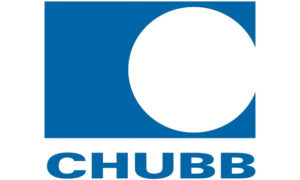 Flood and Water Damage Resources
Winterizing your plumbing is essential as winter sets in on Long Island. People living in Suffolk and Nassau counties are no strangers to the biting cold that comes with the season. While cozy fires and warm blankets might be top of mind, it's crucial not to overlook the importance of
Read More »